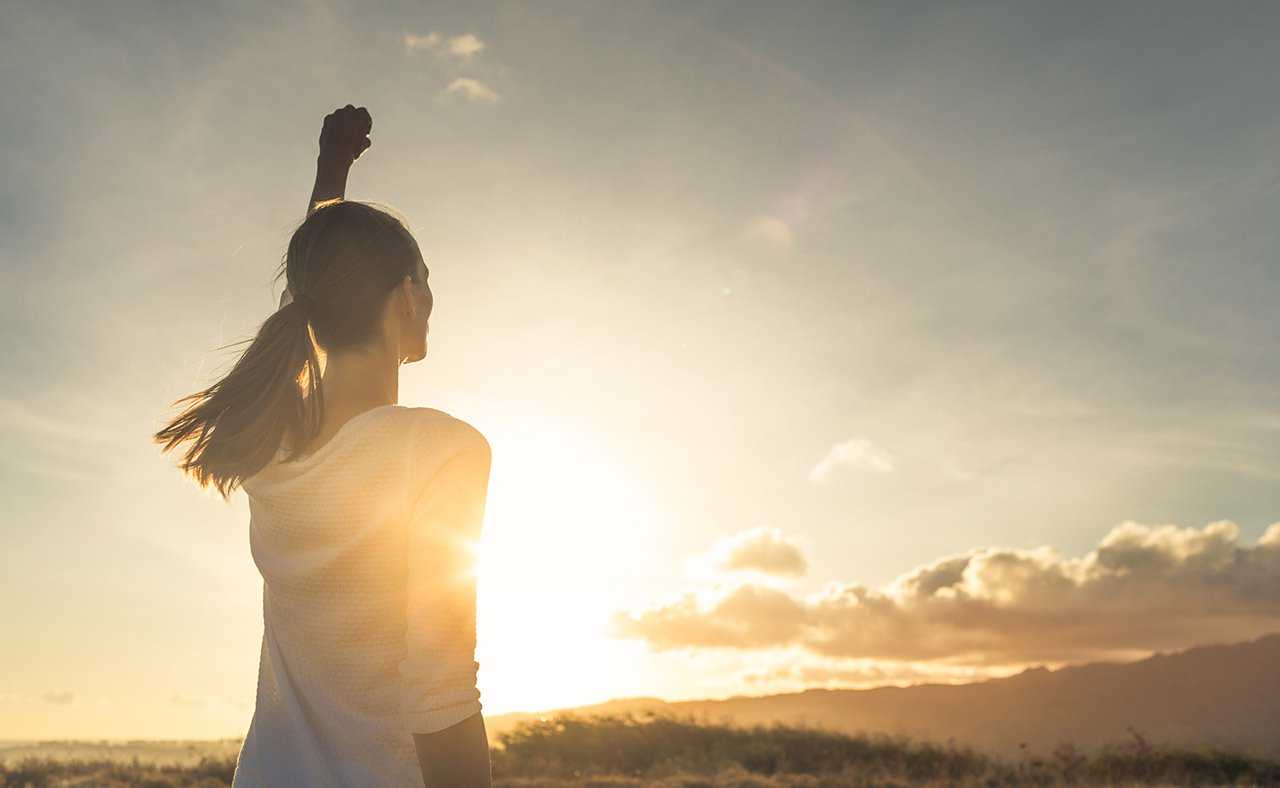 Health Care Solutions
For Underserved Population
Decide. Commit. Focus. Succeed.
Served over 100,000 uninsured individuals
 Agency Information
The Project Access Foundation's (PAF) is a nonprofit 501(c)3 community health program which was founded in 1999 to provide services to the underserved populations in South Florida. Since its inception, PAF has served close to 100,000 uninsured individuals. The purpose of PAF is to eliminate cultural barriers to healthcare resources and that are integrated, wrap-around, culturally competent and population focused; reducing the high mortality and morbidity rates that are faced by the large number of minority residents in our communities
 Our Mission
The mission of PAF is to improve the overall community health of South Florida by increasing access to high quality healthcare services for all community members, including special populations. PAF provides access to primary medical, dental and behavioral health services with an emphasis on the underserved communities of South Florida, as well as to train future health care providers in community and patient-centered health. PAF's model relies on the delivery of compassionate, enthusiastic healthcare exceeding patient expectations every time; regardless of their cultural, financial, and social status, or sexual orientation.
Qualified Primary Health Center
Come see us for all your primary and specialty health care needs.
Excellence & Compassion
Proudly providing empowerment in pursuit of excellence, success and compassion
Important Facts
We receiving funding from HRSA (Health Resources and Services Administration)
We provide access to care to underserved populations
We develop community initiatives geared towards education, prevention, and immediate treatment
No one will be denied access to services due to their inability to pay
There is a discounted/sliding fee schedule available based on income
Who do we treat?
All Walks of Life!
PLWHA (People living with HIV/AIDS)
LGBTQ (Lesbian, Gay, Bisexual, Transgender, and Queer)
Allies (Anyone that supports the LGBTQ community)
Underserved populations
Substance users
Homeless
And all ethnic enclaves (e.g. African Americans, Haitians, and Hispanics)
What are our values?
Diversity
Equity
Dedication
Quality
Experience
Community
Acceptance
Respect
Prevention Is The Best Treatment
If you are sexually active with multiple partners you are at high risk of contracting HIV. Ask us about PrEP, the daily pill that can prevent you from contracting HIV.