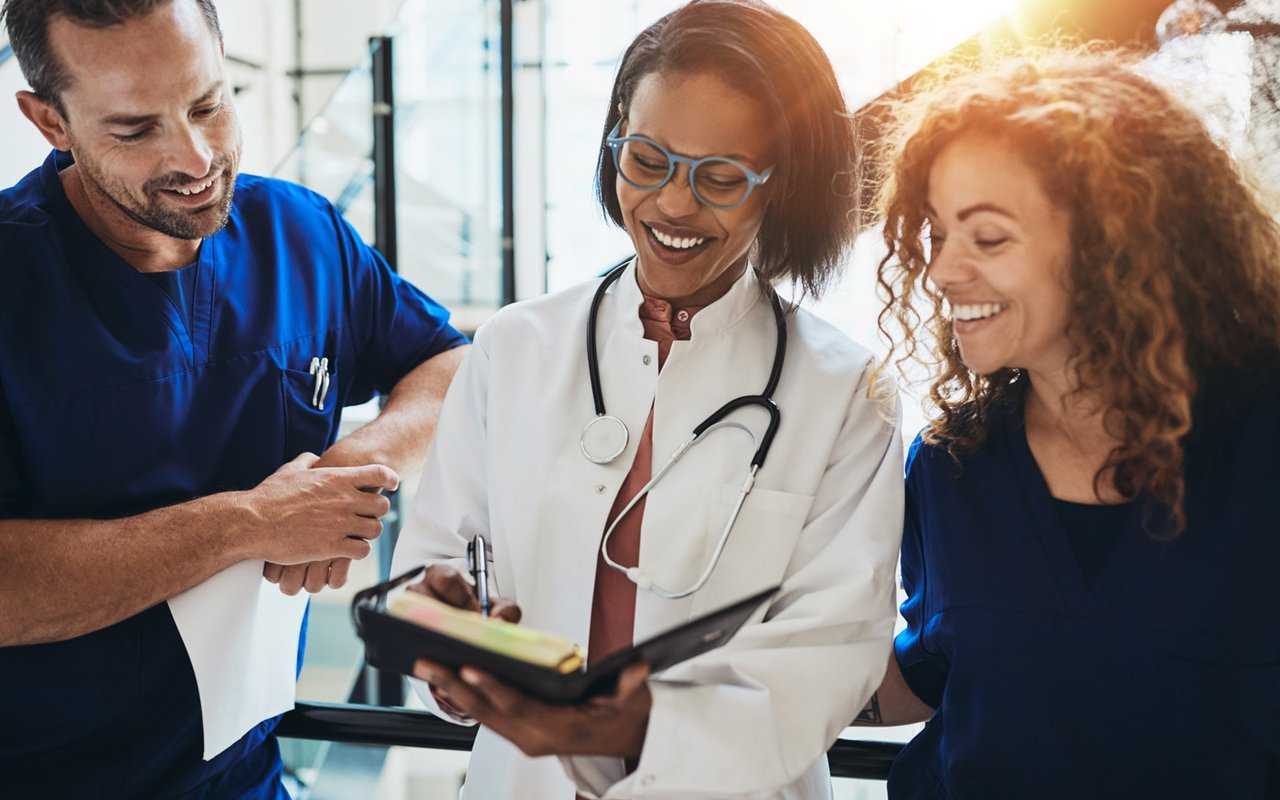 Improving Health Outcomes
Medical and Social Services
Compassion. Support. Dedication. 
Our Services
STD Clinics
Our clinics provide a full range of sexually transmitted diseases testing and treatment services. Our services are confidential and available to anyone that suspects they've acquired an STD or are living with and STD regardless of their ability to pay.
Learn More
Pharmacy & Medication
We provide pharmaceutical services including delivery of all medications. Our goal is to make it easy for our patients to maintain treatment compliance in order to prevent the spread of HIV and other illnesses.
Request Information
Gender Affirming Care
We believe in individual expression, identity, and feeling truly comfortable in your body.
For this reason we offer hormone replacement therapy and cosmetic services to tansgender or gender nonconforming patients.
Primary Medical Care
Our PCP's offer physical examinations, routine screenings, disease management, immunizations, and care coordination.
We take a holistic and patient-centered approach to medicine, fostering long-term relationships with our patients. 
Home Health Services
Quality care in the comfort of your home. We make it convenient for patients to receive medical care if they are homebound or have difficulty traveling. From home health aids to skilled nurses and physicians our providers come to you.
Case Management & Patient Navigation
Our case managers take the time to truly understand your needs to properly connect you to personalized medical care and support services. The patient navigators can provide immediate linkage to medically necessary and appropriate services.
This is especially true for persons living with HIV/AIDS and other special populations that require immediate care to treatment or prevention.
Community Outreach
PAF efforts to serve diverse areas is achieved via participation in health fairs and community activities county-wide. Venues range from LGBTQ centers, community-based organizations and faith-based institutions to name a few.
On a monthly basis, a Community Outreach calendar of HIV Prevention activities, education groups, workshops and other special events are distributed within our communities via social media as well as on this website. PAF can provide you with multi-language educational brochures and flyers.
What is PrEP?
PrEP stands for pre-exposure prophylaxis; this means it is intended as a preventive strategy to reduce the possibility of acquiring HIV (prophylaxis) before being exposed to the virus (pre-exposure).
Consider using PrEP if:
You have sex with multiple partners
Your partner has sex with multiple people
You have unprotected sex
You inject drugs using shared or reused needles
You have a partner living with HIV (discordant relationship)
---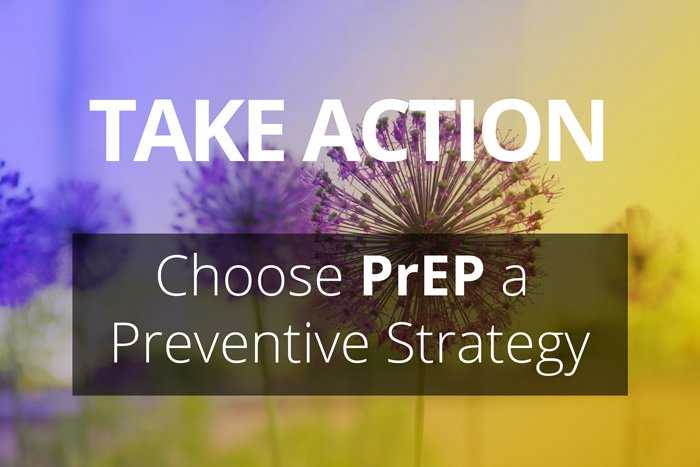 PrEP is a daily pill that practically eliminates your chance of contracting HIV if taken consistently.
The effectiveness of PrEP increases if it is taken consistently, if taken 7 days a week it can prevent HIV in up to 99%. It takes around a week after starting PrEP for it to offer the highest level of effectiveness.
Although PrEP has shown to be effective in preventing the spread of HIV, it does not protect you from other sexually transmitted diseases (STDs) or infections (STIs). Therefore, it is important to still practice safe sex such as using a condom.
Truvada and Descovy are FDA approved PrEP medications that prevent HIV from multiplying in the body.
Interested in starting PrEP? Schedule a visit for an evaluation.
Schedule a Visit
What is PEP - Post Exposure Prophylaxis?
If you suspect you were exposed to HIV, Post Exposure Prophylaxis (PEP) can prevent the HIV virus from reproducing in your body. However, PEP must to be started within 72 hours of exposure.
PEP is a preventative medication (prophylaxis) that attempts to stop the virus from replicating in the body after or "post" HIV exposure. PEP is only intended for emergency situations and should not be used as a recurring method to prevent HIV infection.
Consider using PEP if:
You had unprotected sex with someone that is HIV positive
You share a needle that was used by someone that is HIV Positive
You had an accidental needle stick with an HIV contaminated syringe
You have been sexually assaulted.
Exposed to HIV?
Prevent HIV from reproducing in your body, within 72 hours of exposure.
Can't find what you are looking for?
Send us a request with information about your issues or concerns, and one of our patient navigators will point you in the right directions.
We are here to serve you during these difficult times, we are providing telemedicine services, for assistance or to schedule an appointment please call us. 
Questions? Our care coordinators are ready to take your call, Monday-Friday from 8:00 AM to 5:00 PM EST.