Visit us at the following locations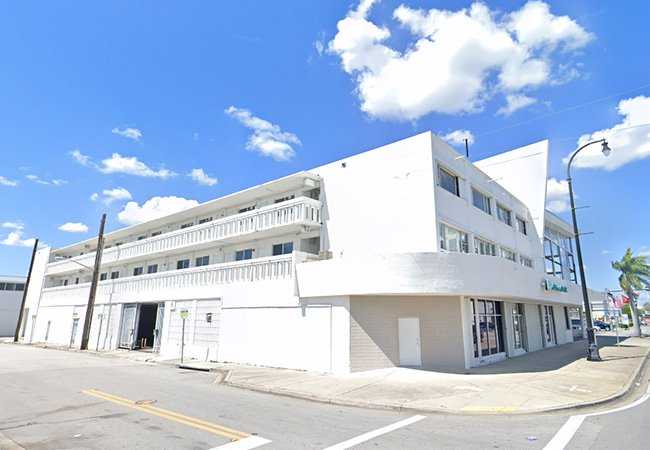 Biscayne Medical
8000 Biscayne Blvd.
Miami, FL 33138
Office: 1-305-759-4778
Fax: 1-786-971-5713
Hours of Operation:
Mon-Fri 8:00am - 4:30pm
Sat-Sun Closed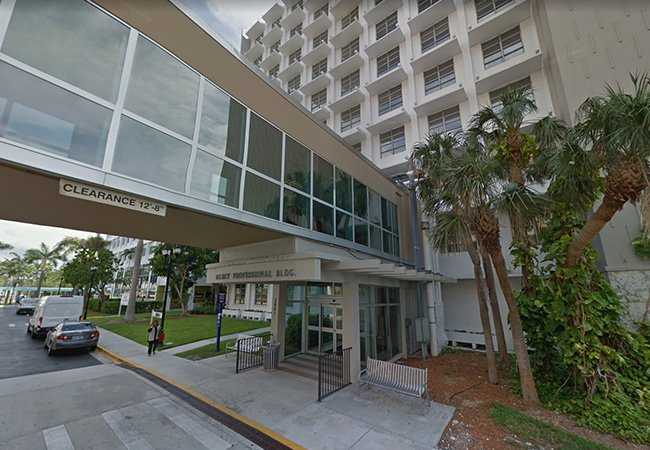 Bayshore Medical
3661 South Miami Ave. Suite 702.
Miami, FL 33133
Office: 1-786-636-6187
Fax: 1-305-603-8174
Hours of Operation:
Mon-Fri 9:00am - 5:00pm
Sat-Sun Closed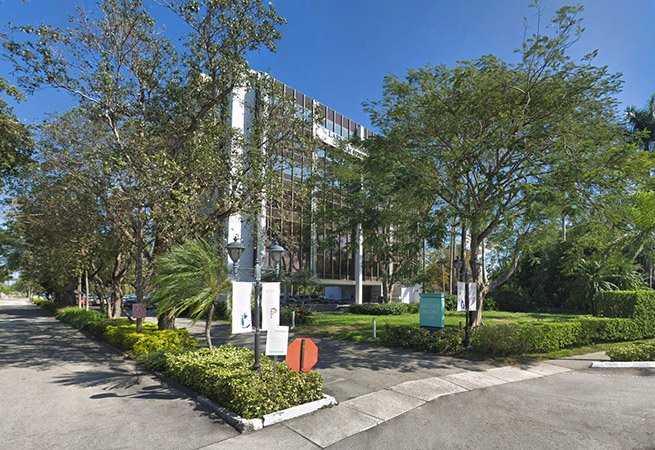 Hialeah Medical
Dr. Luis Cabrera
1435 W. 49th Place, Suite 503.
Hialeah, Florida 33012
Office: 1-305-787-3267
Fax: 1-786-953-5323
Hours of Operation:
Mon-Fri 8:00am - 4:30pm
Sat-Sun Closed
Served Over 100,000 Uninsured Individuals
Project Access Foundation strives to improve the health and well-being of people living with HIV/AIDS in Miami, South Dade, and Miami metropolitan area by continuously providing the highest quality care to all populations regardless of financial status, culture, or sexual orientation.
At our clinics, we're dedicated to go beyond diagnosing and treating your condition, we strive to create a warm, welcoming, respectful, and confidential environment so we can get to know you, your lifestyle, habits, desires, and history. In doing so, we will paint a clearer, holistic picture of your needs and how we can leverage our resources to become an integral part of your social support network.
We understand the emotional and financial effects accompanying an HIV/AIDS diagnosis, the stigmatization and disbelief, but you are not alone. The diagnosis and treatment of sexually transmitted diseases requires a delicate, socially conscious, and comprehensive approach to medicine that our doctors exemplify. We respect your healthcare preferences and provide education to help you make the best decision regarding your care.
Prevention Is The Best Treatment
If you are sexually active with multiple partners you are at high risk of contracting HIV. Ask us about PrEP, the daily pill that can prevent you from contracting HIV.
Biscayne Medical
Bayshore Medical
Hialeah Medical