Armando Alvarez Gonzalez, MSN, APRN, FNP-C, AAHIVS
Family Nurse Practitioner with strong clinical skills and the ability to build rapport with patients and families. Expertise in performing clinical examinations, wellness, and treatment of HIV, STD, Hepatitis, and other chronic healthcare issues.
Make an Appointment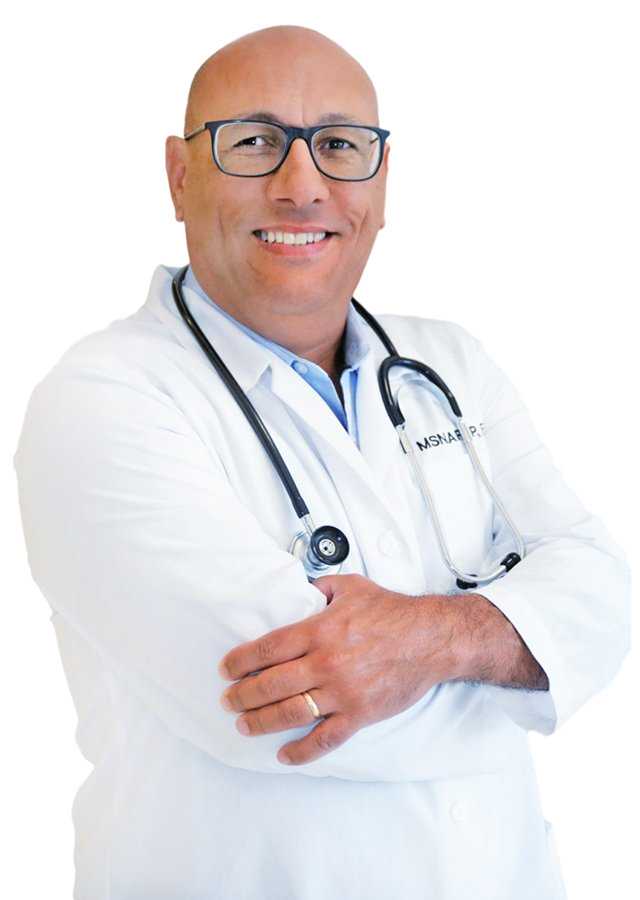 Talk to our care coordinator today!
Scheduling a virtual consultation has never been so easy! In accordance with the "Safer at Home" order and to, of course, ensure your safety and wellbeing, Project Access Foundation is now offering telehealth, just contact our care coordinator to help you getting started.
Armando Alvarez Gonzalez is an experienced Family Nurse Practitioner with a passion for providing quality care to patients and families. He has expertise in performing clinical examinations and treating chronic healthcare issues, with a specialization in HIV, STD, and Hepatitis. He is also a strong advocate for health education and has authored several books on HIV/AIDS prevention and treatment.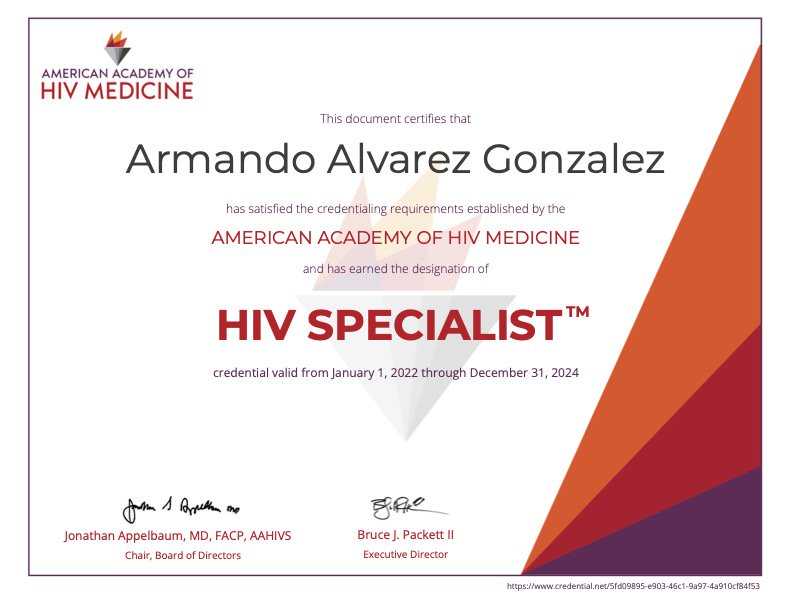 Education and Credentials
Armando received his Doctor of Medicine degree from Havana, Cuba, in 1988. He further pursued his Master of Public Health and Tropical Medicine in 1995 and completed his Bachelor of Science in Nursing in 2013 from the Pontifical Catholica University of Puerto Rico. In 2017, he completed his Master of Nursing, Family Nurse Practitioner from the University Ana G Mendez, Miami, FL. Armando is a Registered Nurse in Florida since 2014, Family Nurse Practitioner in Florida since 2018, and AAHIV Specialist since 2019.
Work History
Armando has an extensive work history in the healthcare sector, with a focus on HIV/AIDS prevention and treatment. He has worked with organizations like the AIDS Health Foundation, Care Resource, and the National Center for HIV/AIDS Prevention, among others. His roles have included Family Nurse Practitioner, Ryan White Medical Case Manager, Project Coordinator, and Physician.
Special Achievements
Armando has made significant contributions to the field of healthcare, particularly in HIV/AIDS prevention and treatment. He founded the National Group of AIDS Prevention in Cuba in 1989 and authored several books on HIV/AIDS prevention and treatment, including "Living with HIV" (2001), "Nutrition and HIV/AIDS" (2004), and "Living Joint to HIV/AIDS" (2004). He has also conducted qualitative research on HIV/AIDS adherence and treatment.
Abilities and Skills
Armando has a diverse range of abilities and skills that make him an effective healthcare provider and advocate. He has excellent communication skills, both oral and written, and can plan, organize, and coordinate work activities effectively. He has experience in managing intervention projects with vulnerable populations and has a good understanding of health education principles.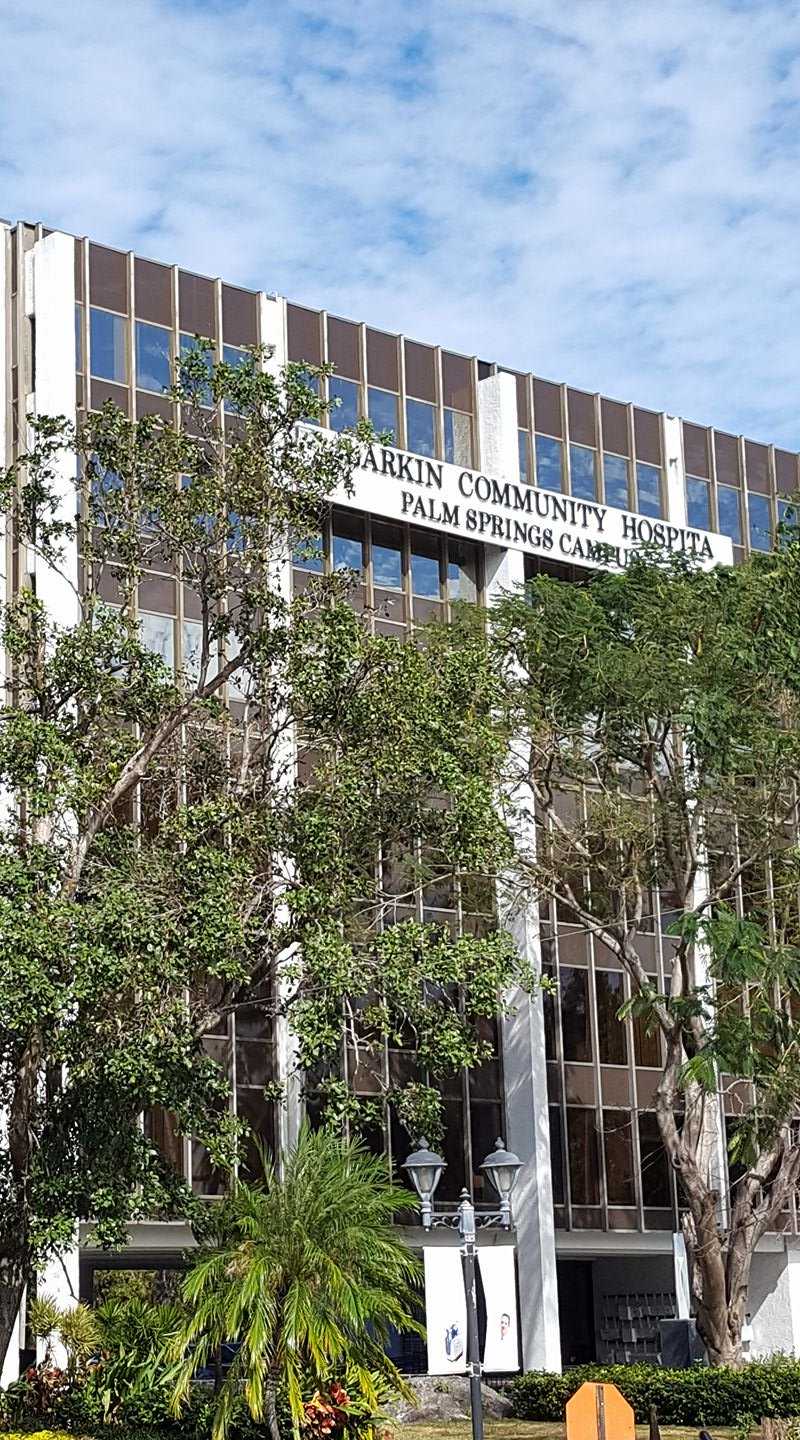 Palm Springs Medical
1435 W. 49th St. Suite 503.
Hialeah, FL 33012
Office: 1-305-787-3267
Fax: 1-786-953-5323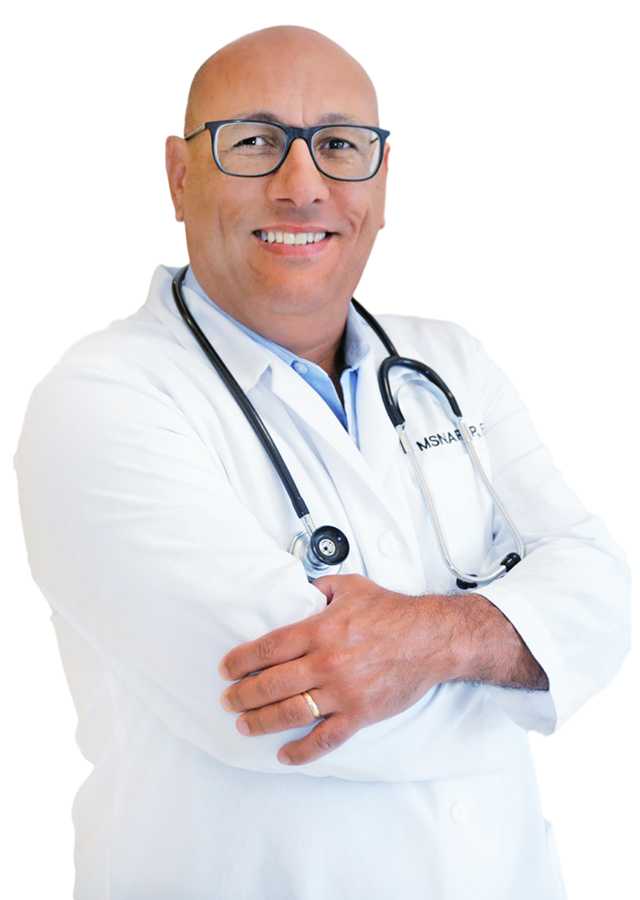 Armando Alvarez Gonzalez is an expert in the treatment of HIV, STDs, Hepatitis, and other chronic healthcare issues. He has credentials as an AAHIVS specialist, which demonstrates his knowledge and proficiency in this field.
MAKE AN APPOINTMENT