Luis A. Cabrera Haber, D.O.,M.D., M.B.A.
Dr. Luis Cabrera, DO,MD,MBA is an internal medicine and family medicine specialist in Miami, FL specialized in the treatment of sexually transmitted diseases (e.g. HIV/ AIDS) with over 29 years of experience.
---
When I came to see this doctor at his Palm Springs Hialeah office I was very impressed by the clinic fascilities, the staff was warm and cordial and above all confidential.  I love this place.
Make an Appointment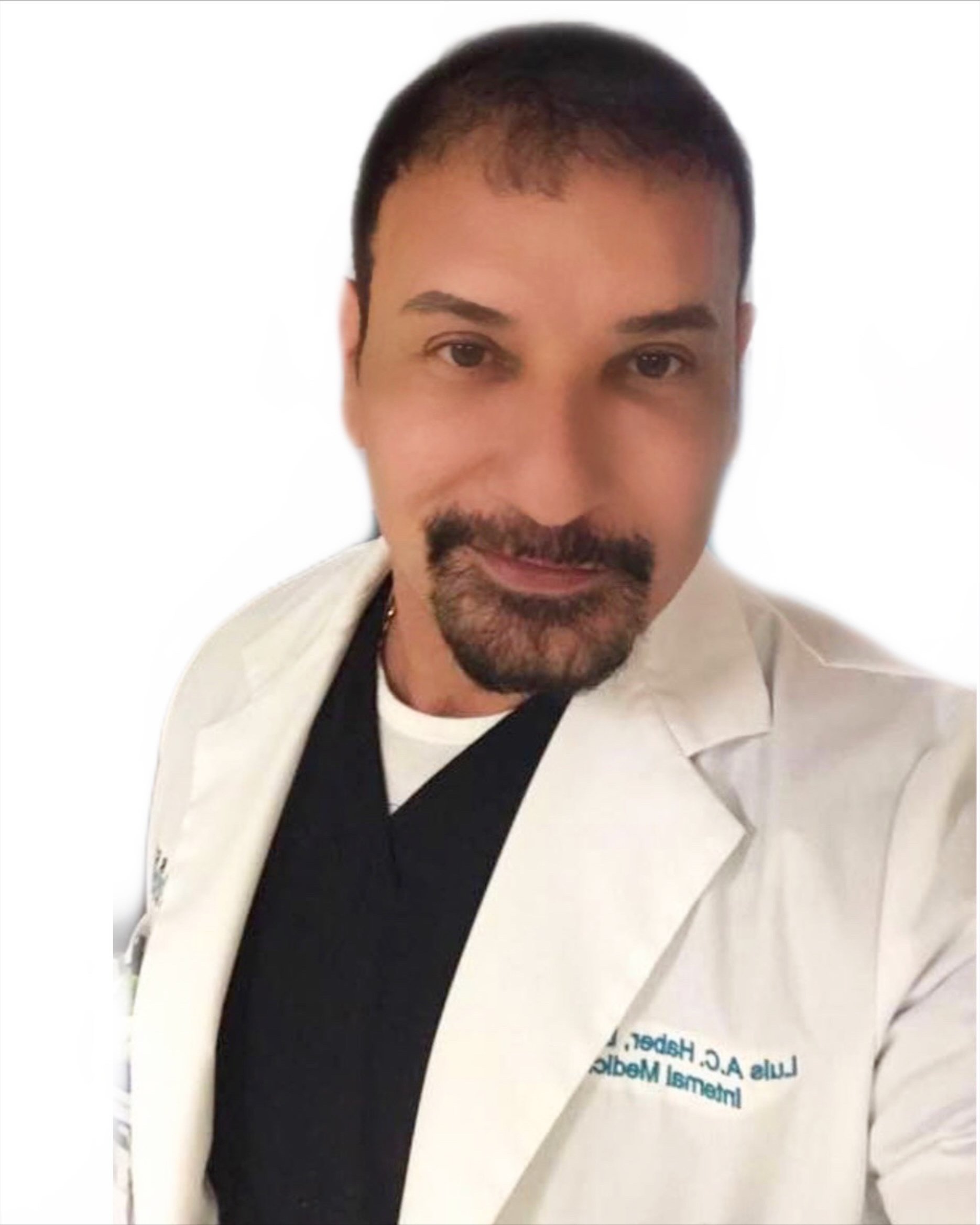 Talk to our care coordinator today!
Scheduling a virtual consultation has never been so easy! In accordance with the "Safer at Home" order and to, of course, ensure your safety and wellbeing, Project Access Foundation is now offering telehealth, just contact our care coordinator to help you getting started.
Education & Training
Medical school: MD Instituto Superior de Ciencias Medicas (ISCM-FAC1) University (1992)
                             DO New York Institute of Technology College of Osteopathic Medicine (2017)
Residency: Policlinico El Cristo (Family  Medicine 1997)
                     Larkin Community Hospital (Internal Medicine 2020)
MBA: Health Care Managment and Policy, University of Miami 
Years of Experience
Over 29 years of experience
Certifications
FL state medical license remains active through 2023
Languages
---
Specialized in Internal Medicine with concentration in Sexually Transmitted Diseases (HIV/AIDS)
Dr. Cabrera graduated from the Instituto Superior de Ciencias Medicas (ISCM-FAC1) en Santiago de Cuba in 1992, and practiced family medicine until he moved to the United States and reinitiated his medical endevors by completeing a DO in New York City.
He  completed his family medicine residency at the Policlinico El Cristo and Larkin Community Hospital, where he acquired the experience that led him into his successful HIV/AIDS practice as an Internist in Miami-Dade County.
He has worked with large Medical Facilities like Larkin Community Hospital System and Project Access Foundation in Miami Dade County. 
Dr. Cabrera's patient experience rating is excellent, and complemented by the fact he is able to communicate clearly in English and Spanish.
Patient-Centered Care
Dr. Cabrera is a friendly, caring and compassionate person that has a very positive impact on his patients and their significant others. He built a large practice in Hialeah and has been a pioneer providing Internal and Family medicine services to the population affected by the HIV/AIDS pandemic.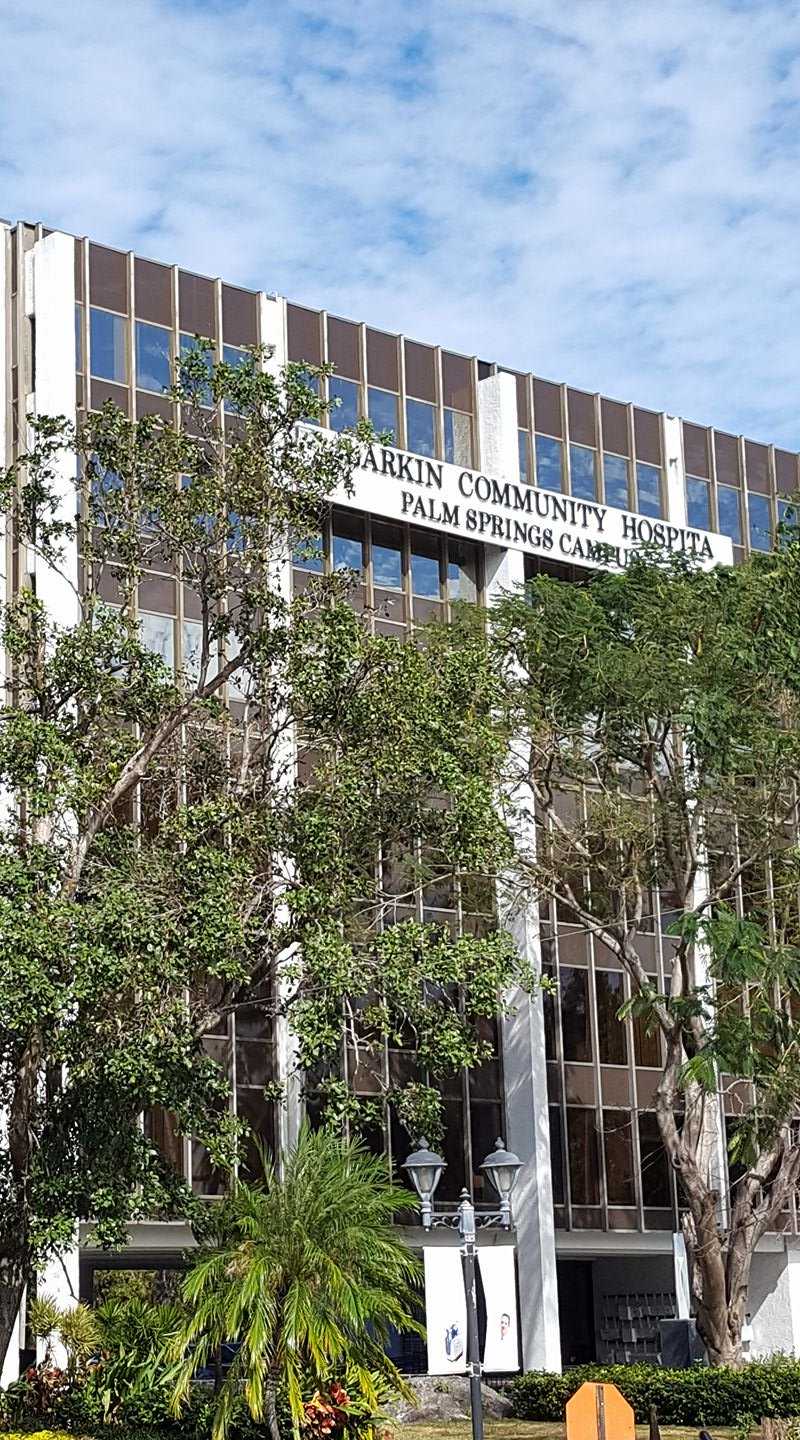 Palm Springs Medical
1435 W. 49th St. Suite 503.
Hialeah, FL 33012
Office: 1-305-787-3267
Fax: 1-786-953-5323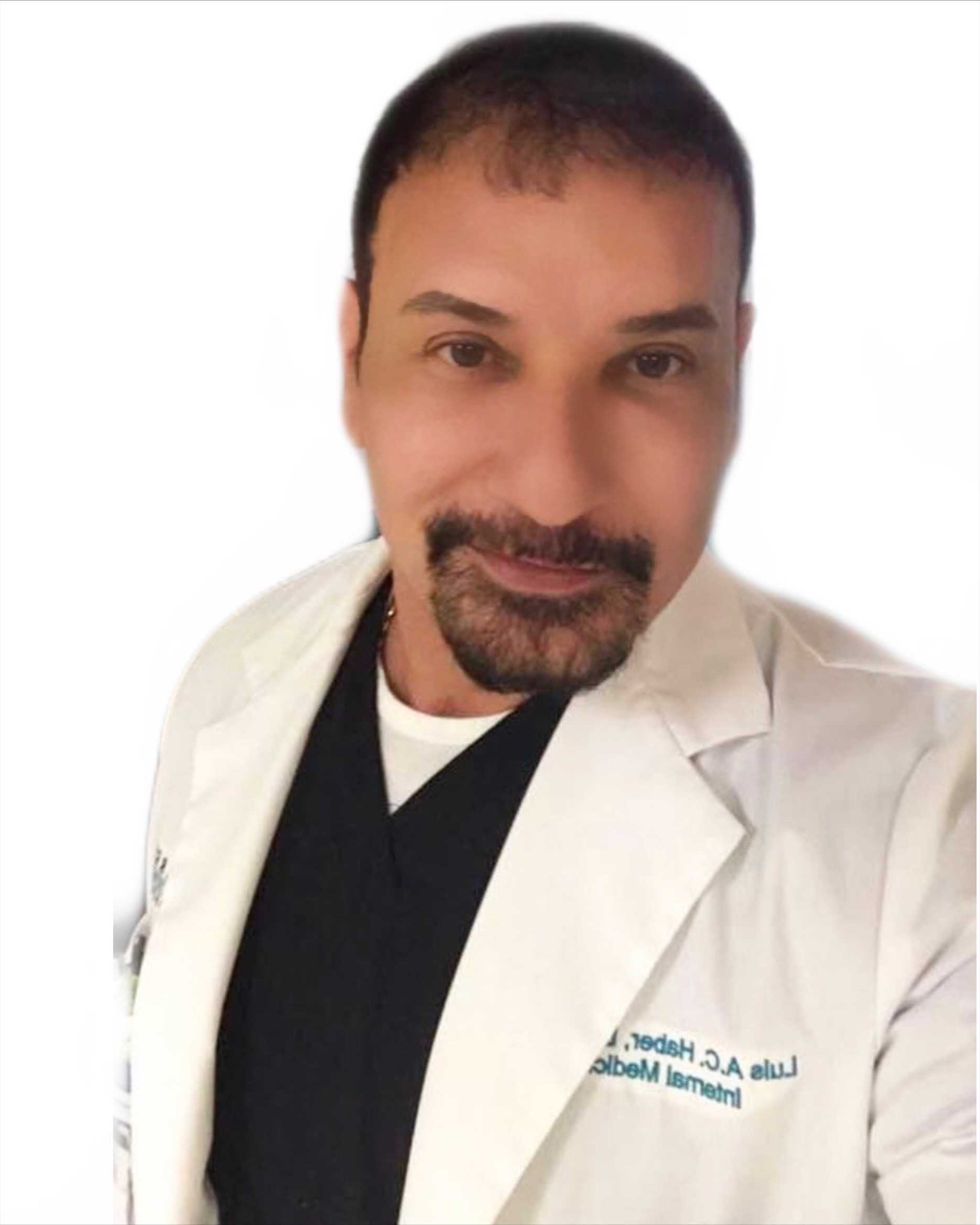 Why Chose Dr. Cabrera?
Top rated by patients
Open minded, understanding & professional
Board Certified
Over 29 years of experience
MAKE AN APPOINTMENT